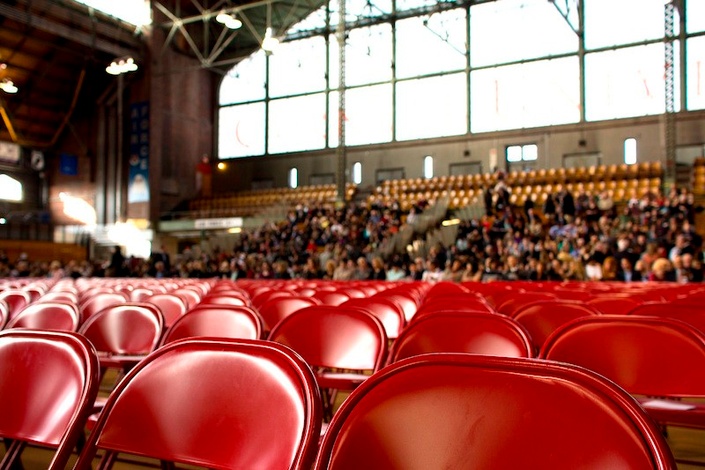 How to Plan a Great Event in 60 Days: The Course
Organize a large party or event in two months' time…without losing your mind.
Enroll in Course
What if you could organize that large event with little to no experience, stay focused and organized while you work, and feel super-confident while you plan?

Well, now you can!
You've Got Big Event Planning Dreams...
But Don't Know Where to Start.
You want to plan your parents' 40th anniversary party.
You want to put together an enjoyable summer family reunion.
Maybe you want to plan the Spring Fundraiser for your volunteer group.
Unfortunately, things aren't going so well…
Does the following sound familiar?
You've started (and stopped) your event planning more times than you can count. You want to plan your event, but you only pull out your notes on weekends, or when your best friend asks how things are going with "The Event."
You feel overwhelmed by tasks. The prospect of putting together an event is exciting, but you're completely overwhelmed. It feels like it will take an entire lifetime (or more!) to figure out tasks and to-dos.
You have trouble staying focused and organized. Just when you get on a roll with your planning, you fall off track. You misplace your notes, trip over timelines, and lose lists. If only you could maintain your focus long enough to make some headway…
You have difficulty managing your time. Days and weeks have flown by, and you've made little progress. When are you going to work on your event? When should you work on different tasks? You're worried how you'll pull it all together.
You've got a nagging sense of worry and dread. You feel as if you have a giant knot in your stomach. You haven't been sleeping well, your shoulders are tight, and you've got a nagging voice in the back of your head asking, "How in the world am I going to organize this event?"
The reality of your situation is crystal-clear:
It's too late to quit.
You're in way over your head.
Can you really do this on your own?
You CAN plan a successful, fun, informative, enjoyable, and rewarding event in just a few months' time!
Let's Imagine for Just a Moment…
What if You DIDN'T Plan Your Event?
What would happen if you dropped everything right now?
You'd disappoint a lot of people. Your partner, spouse, friend, boss, client, child, school, or community group would be upset. You promised you'd organize the event.
Your invitees, attendees, and award recipients would be crushed. You had a great opportunity to bring people together to celebrate, learn, engage, and have a good time. Unfortunately, you'll have to break the bad news: the event's off.
You'd feel embarrassed, ashamed, and frustrated. You let a lot of people down...including yourself! How are you going to clean up your reputation, not to mention your relationships?
Of course, those are just some examples of worst case scenarios.
But, what would happen in the best case scenario?
Can you imagine what it would be like to plan your event if you could…
Take actionable event planning steps, EVERY SINGLE DAY. Goodbye waffling and wasting time! You'd make solid and consistent progress daily in your planning.
Manage your schedule with ease. No more wasting precious time wondering how to plan, or what tasks to work on and when… You'd spend your time actually planning your event.
Stay oh-so organized while you work. Yes, it is 100% possible to keep organized event planning notes. You'd be able to find what you need, when you need it.
Have practical tips, inspiration, and encouragement. Your planning journey doesn't have to be a solo event. You'd get practical, real-life tips and "Rah-rah, you can do it!" encouragement throughout the planning process.
Feel confident while planning your event. Say goodbye to uncertainty. You've got a proven event planning framework where everything is laid out for you, step-by-step.
Fortunately, there is a simple solution that can walk you through the event planning process, every step of the way…
My Event Planning Story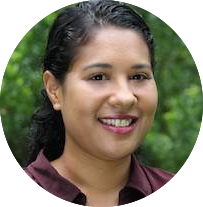 Hi, I'm Rashelle Isip, a lifestyle blogger, consultant, coach, and author over at TheOrderExpert.com, where I help people manage their time, energy, and belongings.
Years ago, I found myself exactly where you are right now. I was working at a public relations agency, and had to organize a large public education event (think: 120+ people in a hotel ballroom).
I had never organized a large event before and I was pretty darn nervous about it. I'd have to make plans, ask questions, create, pack, and track materials on-site to make sure things went smoothly. Phew!
Fortunately, I organized my first event with flying colors. But, that wasn't the end of my event planning adventures. A few months later, I had to organize five events in five cities within five months. The heat was on: I would have to get myself super-organized to keep everything straight…
I honed my planning skills and figured out what items to prepare months in advance, which questions to ask venues and vendors, what to pack and how to manage things on event day.
I created this course because I wanted to help people like you: short on event planning experience, short on time, and a limited budget.
I've rolled up all of my event planning know-how into this well-organized course. I certainly wish I had this course in my back pocket when I was planning events! It would have taken the stress, anxiety, worry, and the, "What do I do now?," factor out of the equation completely.
What Readers Are Saying About
The Order Expert
The Order Expert offers practical organization, time management, and productivity tips written with a heartfelt, genuine, desire to support and inspire you to reshape and change your environment, habits, and life, for the better.
The Order Expert has been featured in a variety of media including: Good Housekeeping, Cosmopolitan, Refinery 29, Fast Company, The Atlantic, and Lifehack.

Take a look at what some of our readers have said about our work!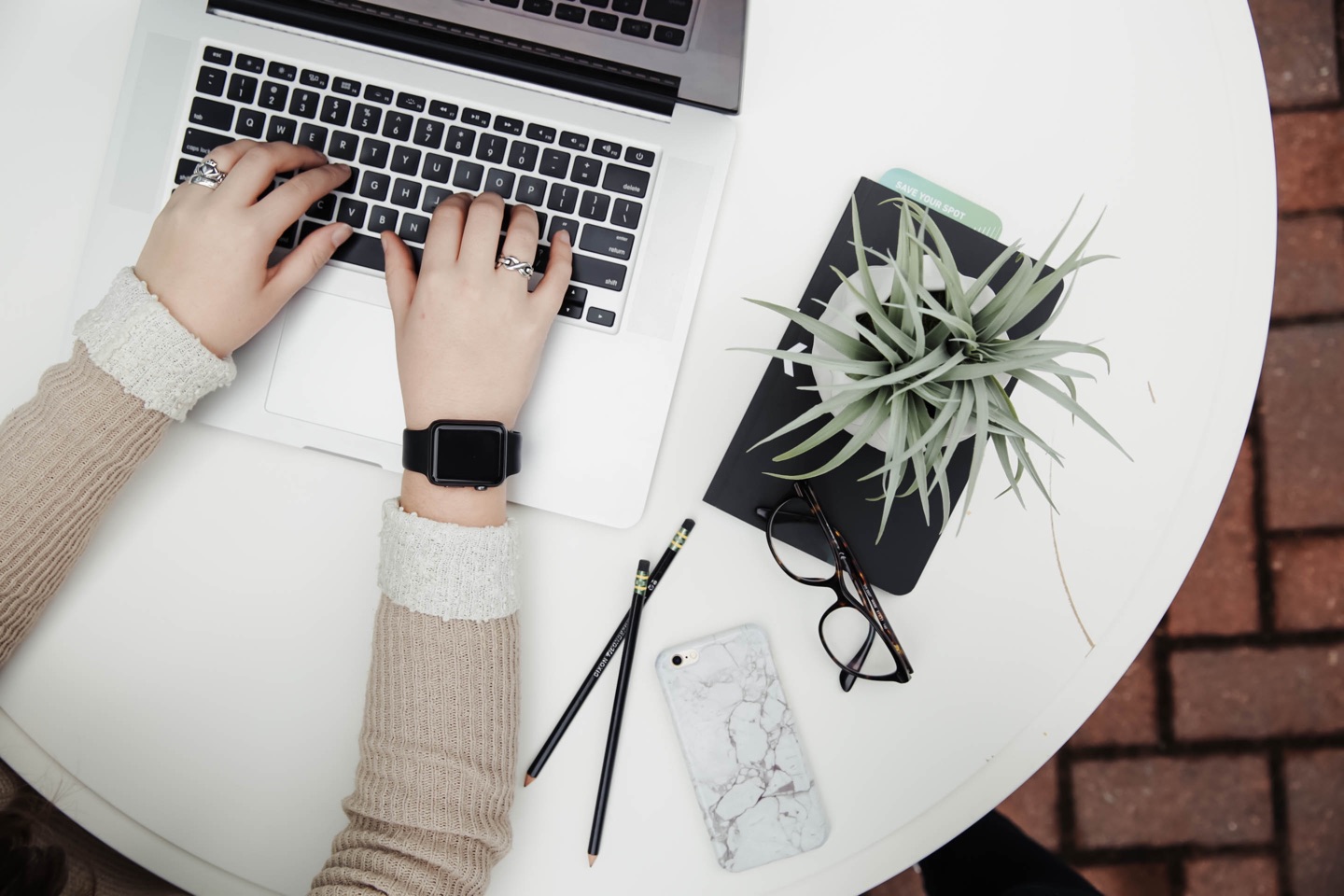 "Rashelle always shares such practical doable information and writes in a very clear manner. She makes sense of all kinds of organizing and time management tasks and topics."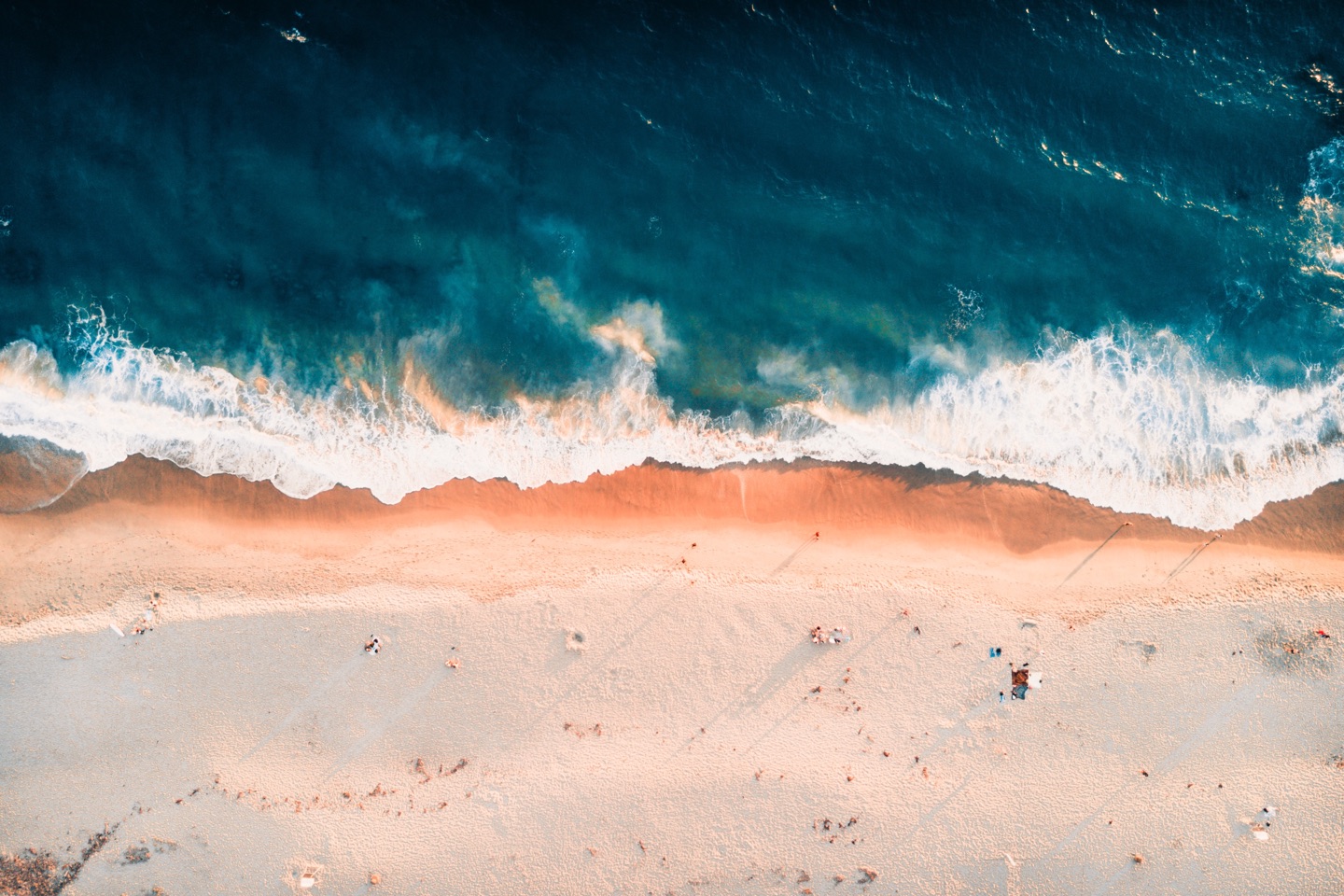 "I am so glad I found this website. Always feel a bit overwhelmed, and The Order Expert is helping me de-stress and re-focus. Thanks!"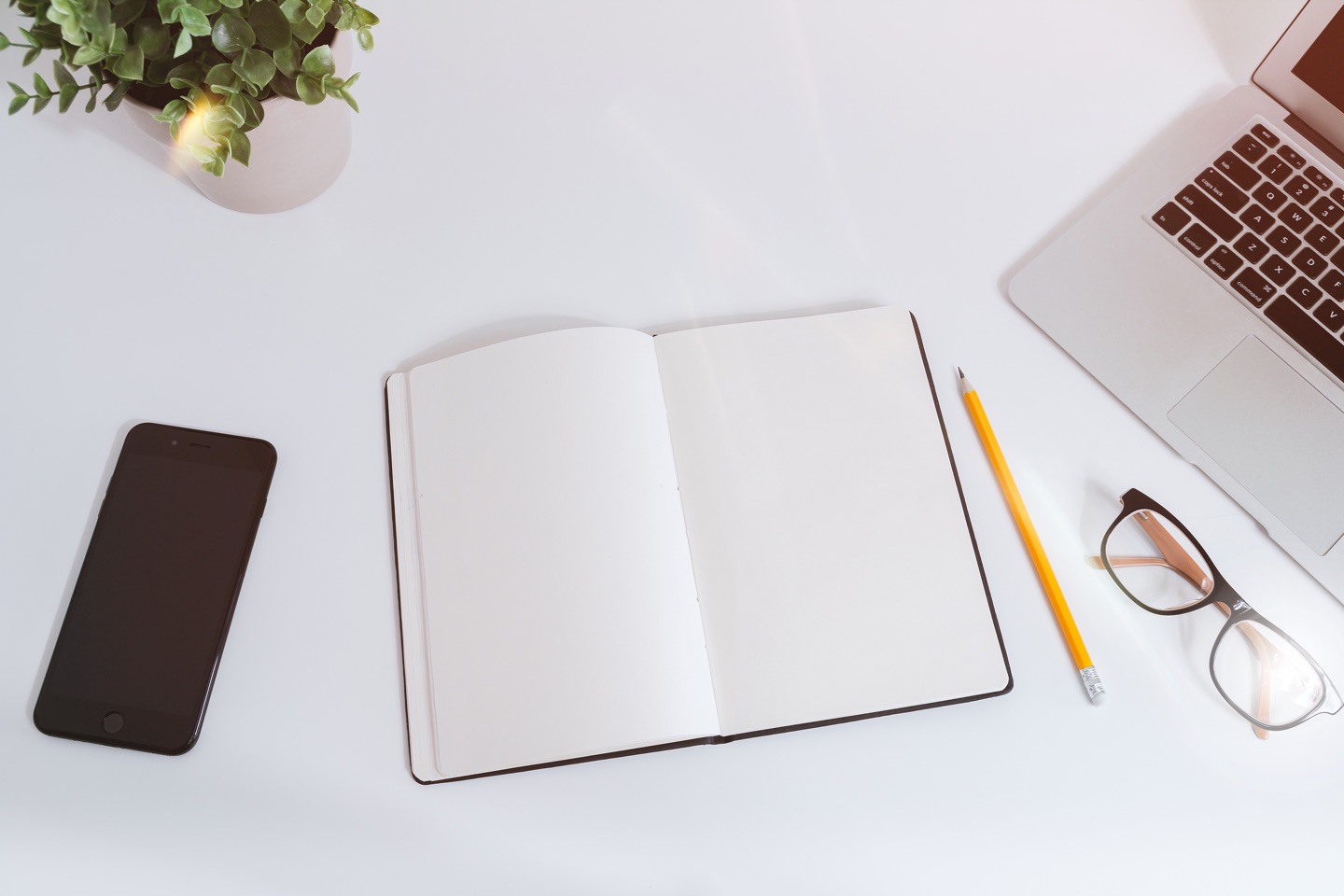 "I recently found your site and immediately realized an important difference in how you approach organizing and, I'm sure, life in general. Two words: Clean & Simple! No fancy flowers, corny ideas, etc. Thanks!!!"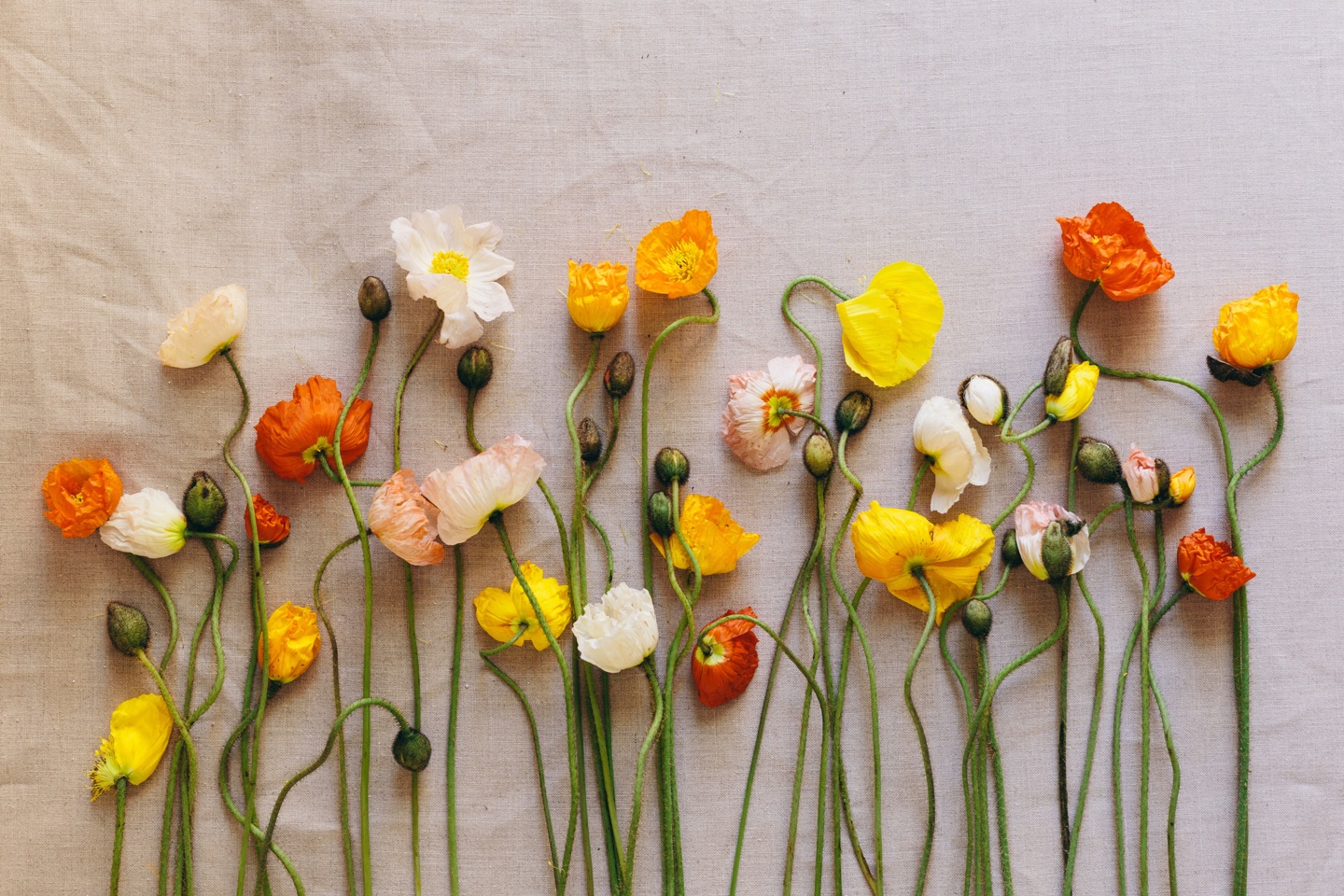 "Thanks for these really concrete and informative posts. Love when it is simple yet so practical."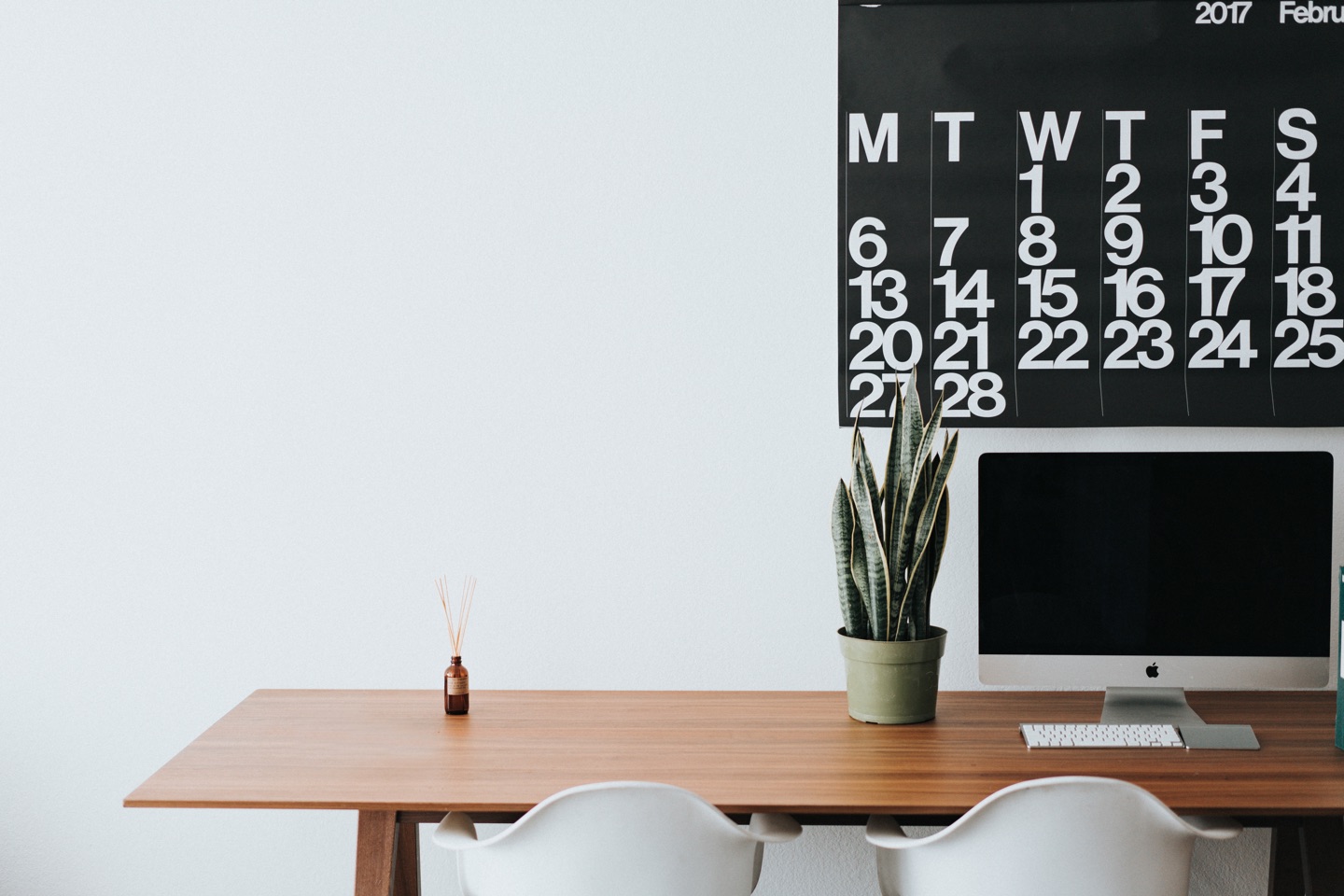 "Lots of organizers are too general in their blog posts. I appreciate the frequency of your posting and am always fascinated how you come up with so many original, focused topics."
Introducing How to Plan a Great Event in 60 Days: The Course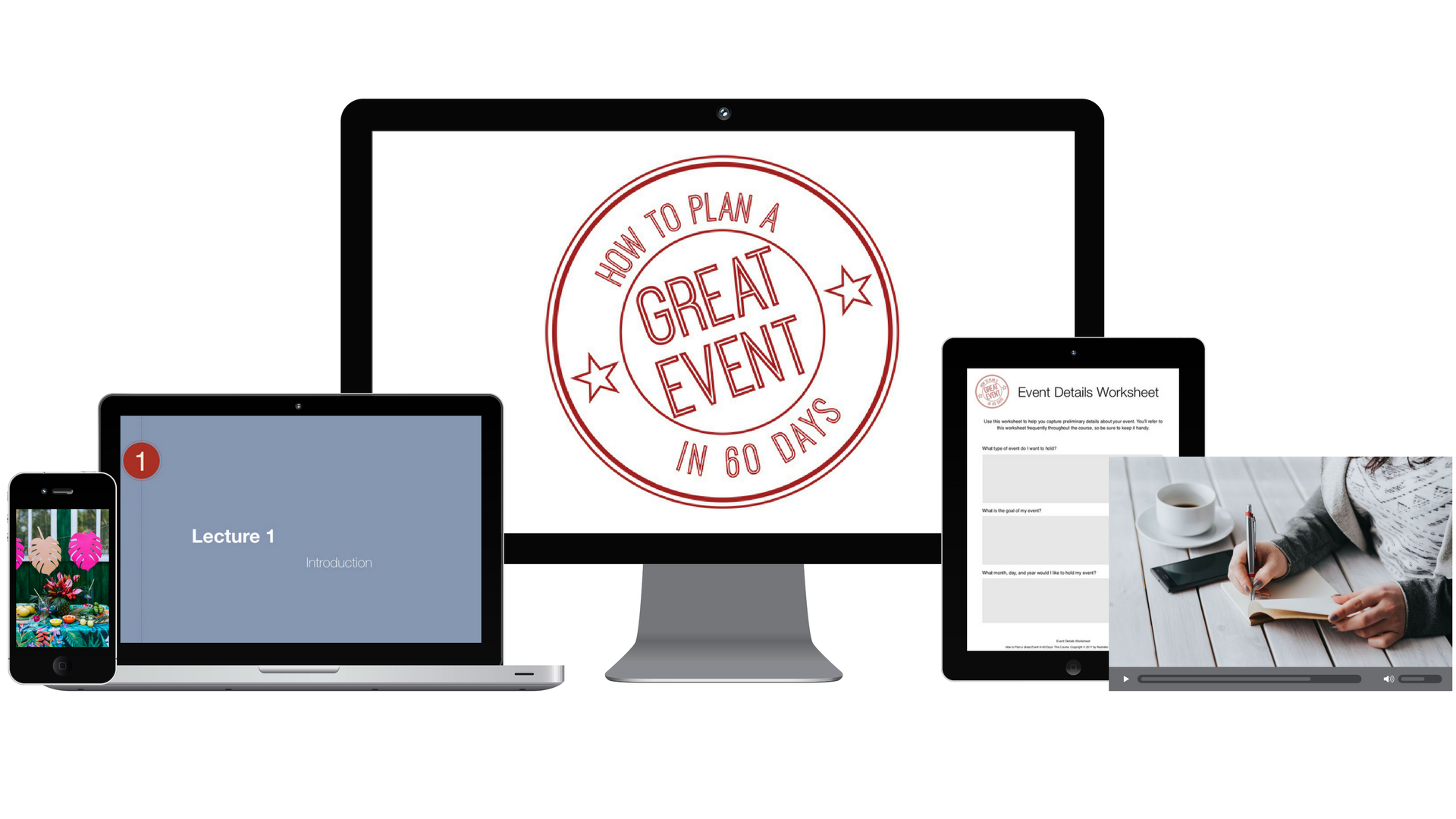 In this online course, you'll learn how to seamlessly plan, organize, and manage a large social event, step-by-step, in a little over two months' time.
---
A Solid Framework to Save You Time and Money
Plan your event the smart way. With our course you'll:
Get the structure and flexibility you need. Unlike other event planning courses, you're not locked into planning a birthday party, wedding reception, or business event. Our framework gives you the structure and flexibility to plan a variety of personal, professional, or community functions.
Easily familiarize yourself with event planning. Is this your first-time planning an event? We've got you covered! Learn how to plan an event step-by-step, through easy-to-digest lectures and assignments.
Save time and money, now and in future. There's no need to buy new event planning courses or guides. You can use the course again and again to plan any event, party, or function, this year, next year…and beyond!
---
Freedom to Get on with Your Life
We get it: your life is busy. You've got places to go, things to do, and people to see.
What if you could plan an event and still get on with your life? With this course you'll:
Easily manage your schedule. Your event planning assignments are lined up and ready for you. Just set aside time in your calendar to watch the lectures and complete the assignments, and you're good to go!
Stay productive and organized. Work on the right tasks at the right time. Plus, you'll learn how to organize and store your planning notes and materials for quick reference.
Have freedom to deal with all the other stuff in your life. Having a planning framework in hand frees up a lot of mental energy and focus. You can focus on your job, studies, and personal responsibilities, knowing your event planning is under control.
---
Only YOU Can Add That Special Personal Touch to Your Event
There's nothing like planning an event or party yourself.
When you plan your event with our course you'll:
Have full and total control. YOU have complete control when planning your event. Want to select the main courses? Done! Need to okay those invitation drafts from the printer's? Finished! If you've always wanted to organize an event, this is your chance to shine.
Add your own unique personal touch. Make your event unique yours. How about hand-picking the flower centerpieces for your luncheon tables? Or how about surprising your guest speaker with a box of chocolates from their hometown?
"Wow" your guests with the things that matter most. Only you know the birthday girl's favorite color is turquoise, and the anniversary couple loves dancing to Big Band music. Put more of your time and energy creating a fun and personable event for your guests.
---
Confidently Plan Your Event
Is keeping track of details not your strong point?
Don't worry, we've got you covered!
In this course, you'll:
Have a guide map at your fingertips. With our course, you'll know exactly where you are in the event planning process: what you've accomplished, what needs to be accomplished, and what's coming down the road.
Say goodbye to figuring out the details. No more agonizing over event details. We'll let you know what to consider when preparing your budget, what questions to ask potential venues, what to review days before the event...and much more!
---
Stay Cool, Calm, and Collected
Organizing event arrangements is just one piece of the event planning puzzle.
Come event day, you'll to manage the event itself.
That's why we've included special lectures to help you get ready for the big day.
With this course you'll:
Know what to expect immediately before, during, and after the event. Newsflash: your event planning doesn't operate in a vacuum. You'll learn how to navigate event day, before, during, and after, with flying colors.
Stay motivated throughout the planning process. Organizing an event requires A LOT of work and dedication. We're here to cheer you on, help you stay motivated and on track.
Here's Exactly What You'll Get with How to Plan a Great Event in 60 Days: The Course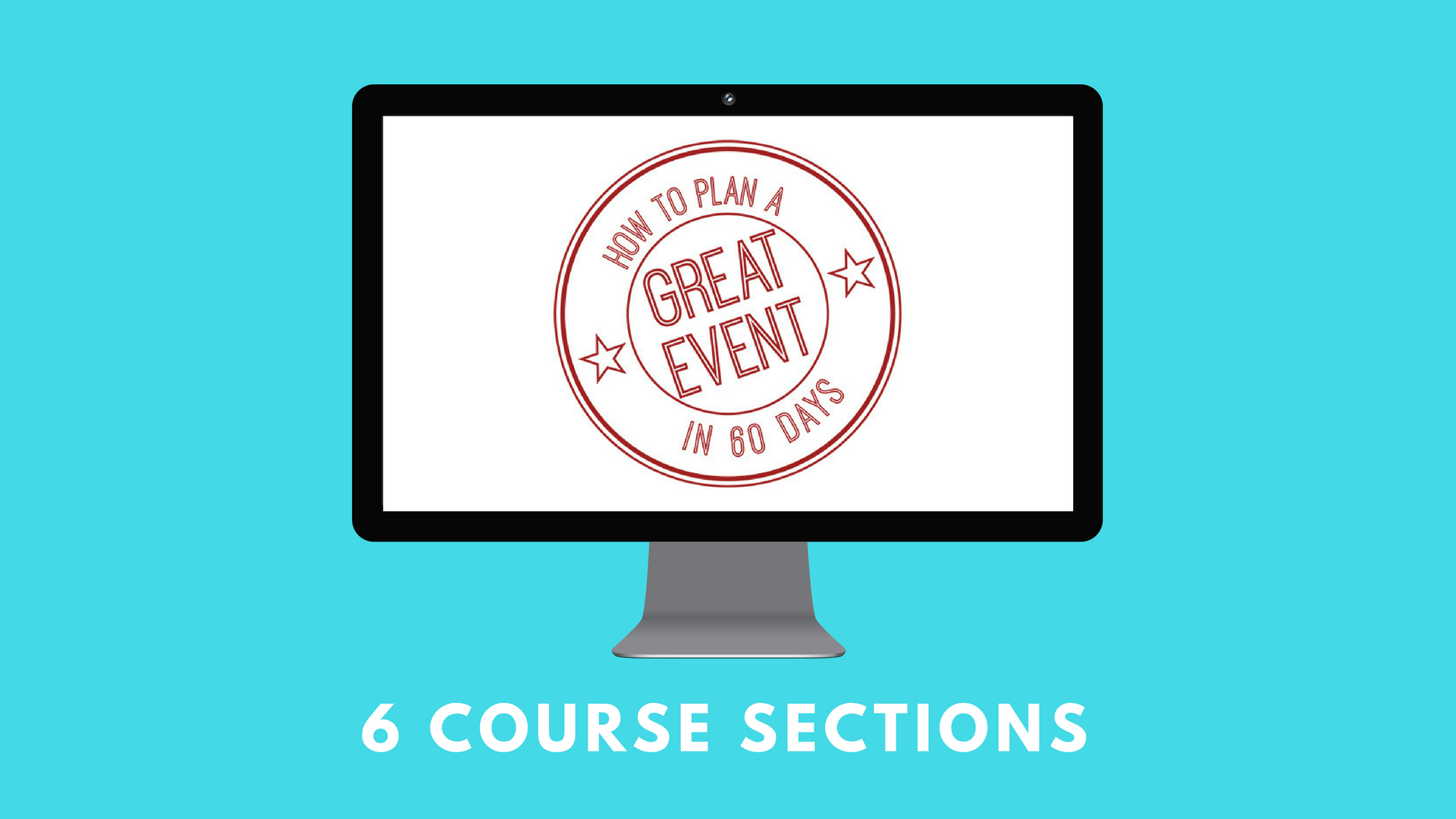 Access to all 6 online course sections with more than 5 hours of step-by-step instruction to help you seamlessly plan a large social event, from start to finish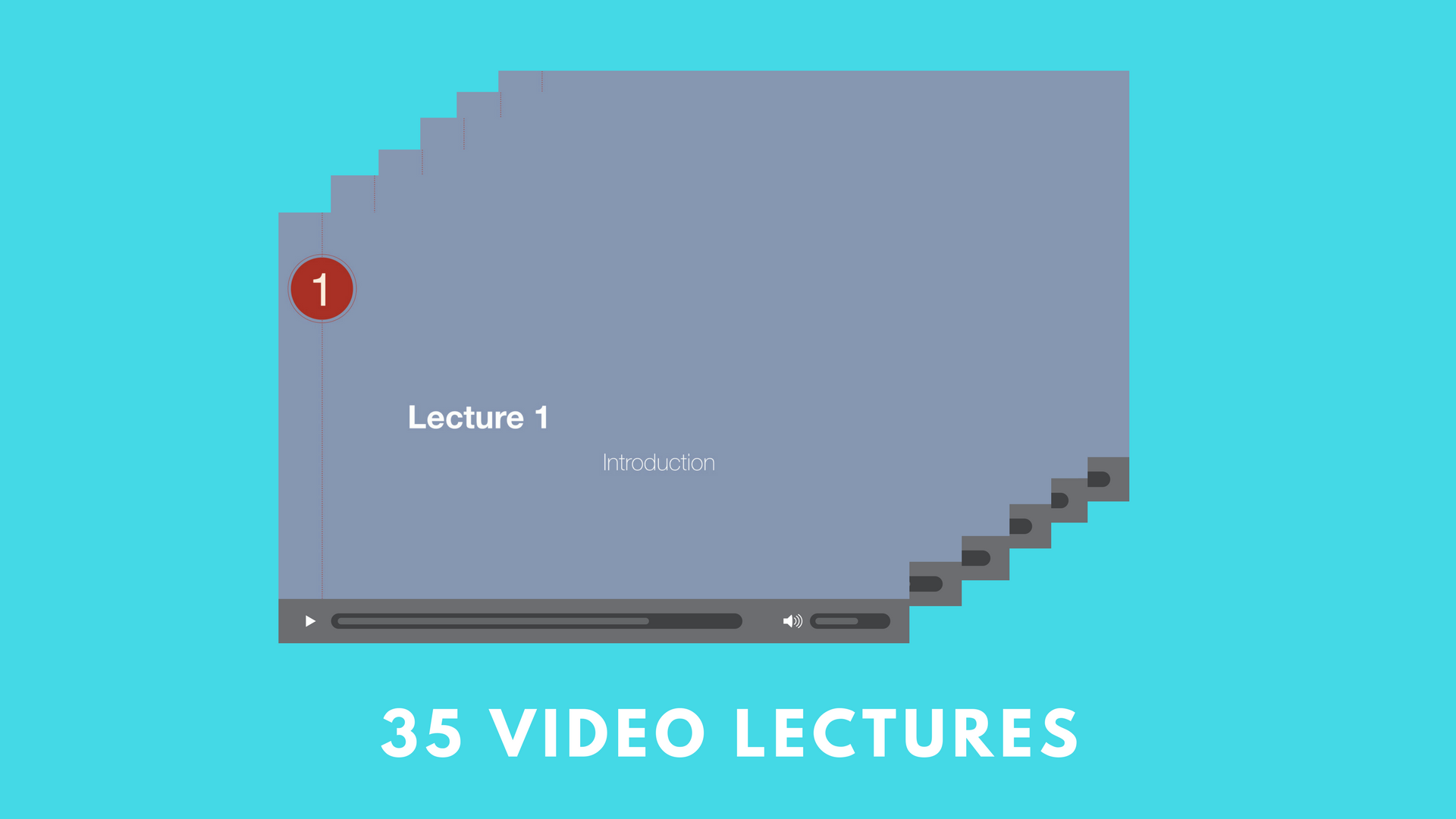 35 fully-narrated and closed-captioned video lectures for a comfortable learning experience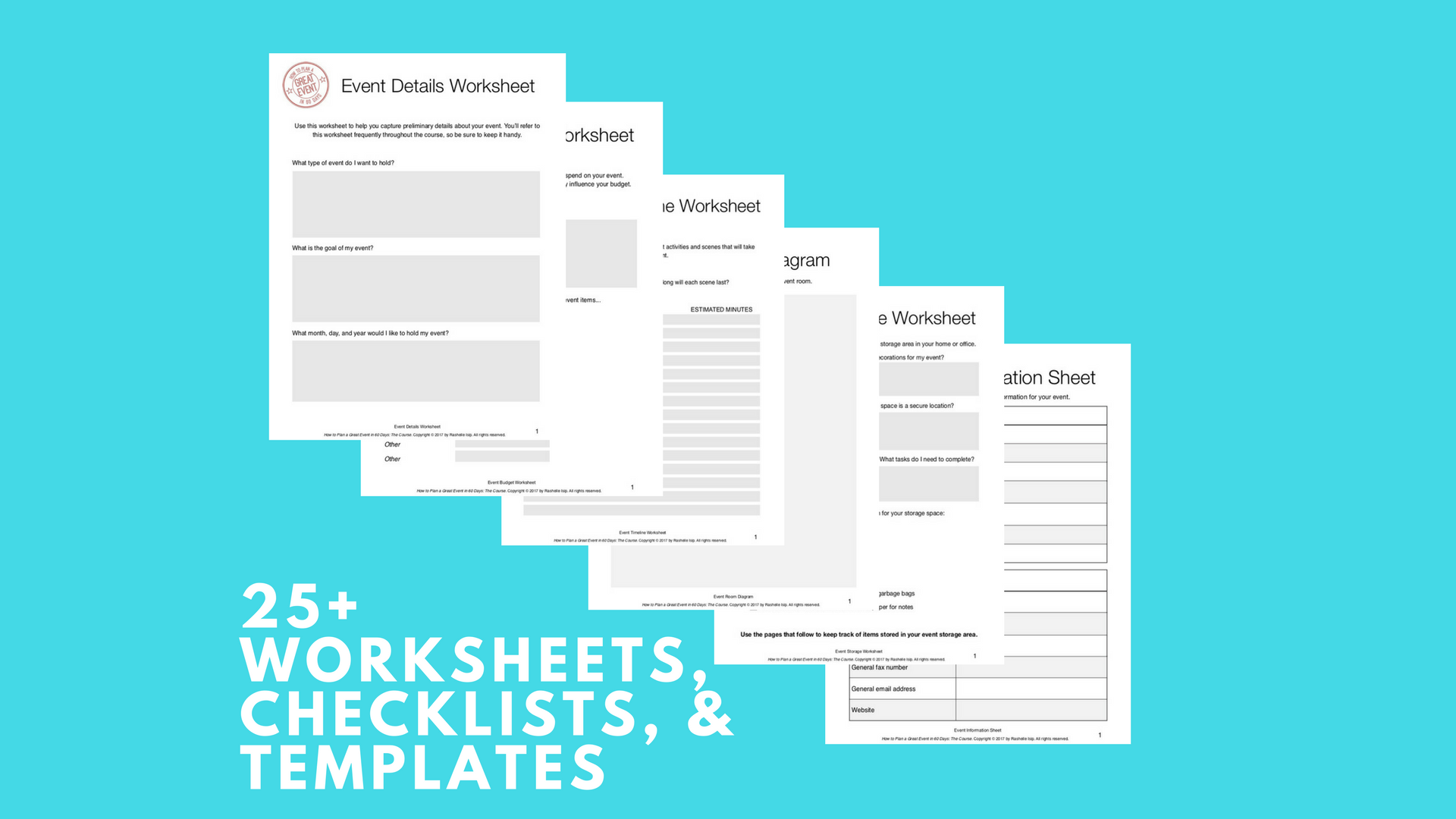 A collection of over 25 worksheets, checklists, templates, and cheatsheets to help you track your progress, organize your research, and conveniently plan your event
Here's What You'll Learn in Each of the Six Course Modules: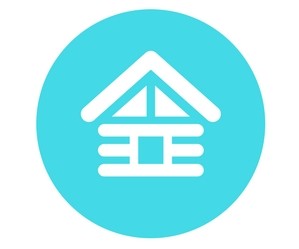 Setting a Firm Foundation
Learn how to lay a solid framework for your event including selecting your event type, creating a streamlined budget, thoughtfully accommodating your guests, and keeping track of event planning details, plans, and notes.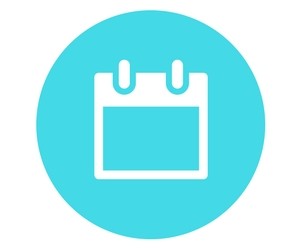 Working with Venues and Vendors
If you want to plan a successful event, you absolutely need to learn how to interact and engage with venues and vendors. Discover how to research and contact these industry professionals, what to consider when evaluating businesses, and how to make your final venue and vendor selections with confidence.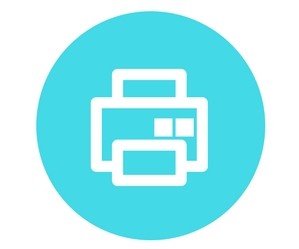 Handling Invitations, Dining, and Decorations
Now that you know where and when your event will take place, it's time to work on all the other arrangements. Learn how to prepare and track your event invitations, seamlessly manage dining considerations for your guests, and efficiently organize your event decorations.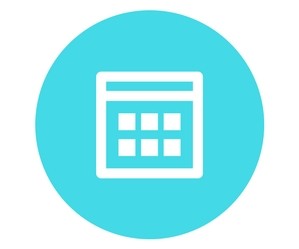 Managing Event Details
Details are a BIG deal when you're managing a large event. In this special section, you'll learn how to work effectively with others leading up to and during your event, and discover first-hand what it's like to manage an event. You'll also learn the key steps you need to take to prepare both physically, and mentally, for event day.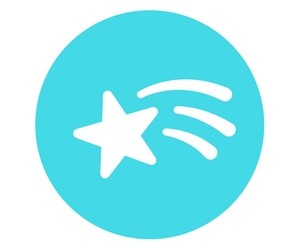 Putting on the Finishing Touches
The last few weeks leading up your event will be absolutely buzzing with activity. Discover exactly what event planning items to review with your venue and vendors, which questions to ask, and what materials to pack, before, and during the Big Day.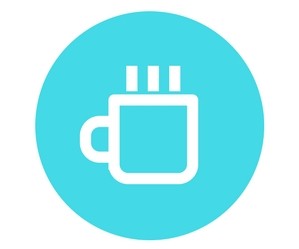 Wrapping Things Up
Now that your event has come and gone, it's time take care of all those loose ends. Learn how to finalize administrative items with your venue and vendors, properly tidy and organize your home and office, and of course, celebrate all of your hard work!
Frequently Asked Questions
When does the course start and finish?
This online course is a step-by-step, self-guided course. This means you can work at your own pace and decide when you start and finish. If you need to plan an event in a hurry, you can watch the video lessons and complete the assignments on a daily, or every-other-day basis. Otherwise, you can watch the lessons and complete the assignments at your own pace. It's completely up to you!
How long do I have access to the course?
You'll be able to access the course for as long as it is available on Teachable. After enrolling, you have unlimited access to this course for as long as you like - across any and all devices you own.
Are there any course requirements?
There are no course requirements: no prior event planning or party planning experience is necessary. Basic computer skills are required. You may find it helpful to have a printer available while you take the course, so you can download and/or printout the accompanying fillable PDF worksheets, checklists, templates, and lists.
Who is the course for?
This course is for anyone who wants to plan a large social event (up to 350 people) and needs step-by-step, guided help. You can use this course to plan a personal event, school, professional, or other event. Please note, this is NOT a professional event planner course ending in a certificate or diploma.
What type of events can I plan with this course?
You can plan a wide variety of events with this course. You can plan any number of social and business functions including, but not limited to: wedding receptions, birthday parties, family reunions, retirement luncheons, sweet sixteens, corporate meetings, corporate parties, block parties, and community fundraisers.
Is this a professional event planning course/certification course/degree course?
No. This is not a professional event planning course, event planning certification course, or event planning degree course. This course is not accredited. You will not receive a certificate or degree at the end of the course. This course is for laypeople who want to plan their own large event for personal or professional reasons, and are looking for step-by-step event planning help.
What if I am unhappy with the course?
We certainly hope you won't be unhappy! If for some reason the course isn't for you, we offer a 30-day money back policy. Contact us within the first 30 days of purchasing the course, and we'll give you a refund.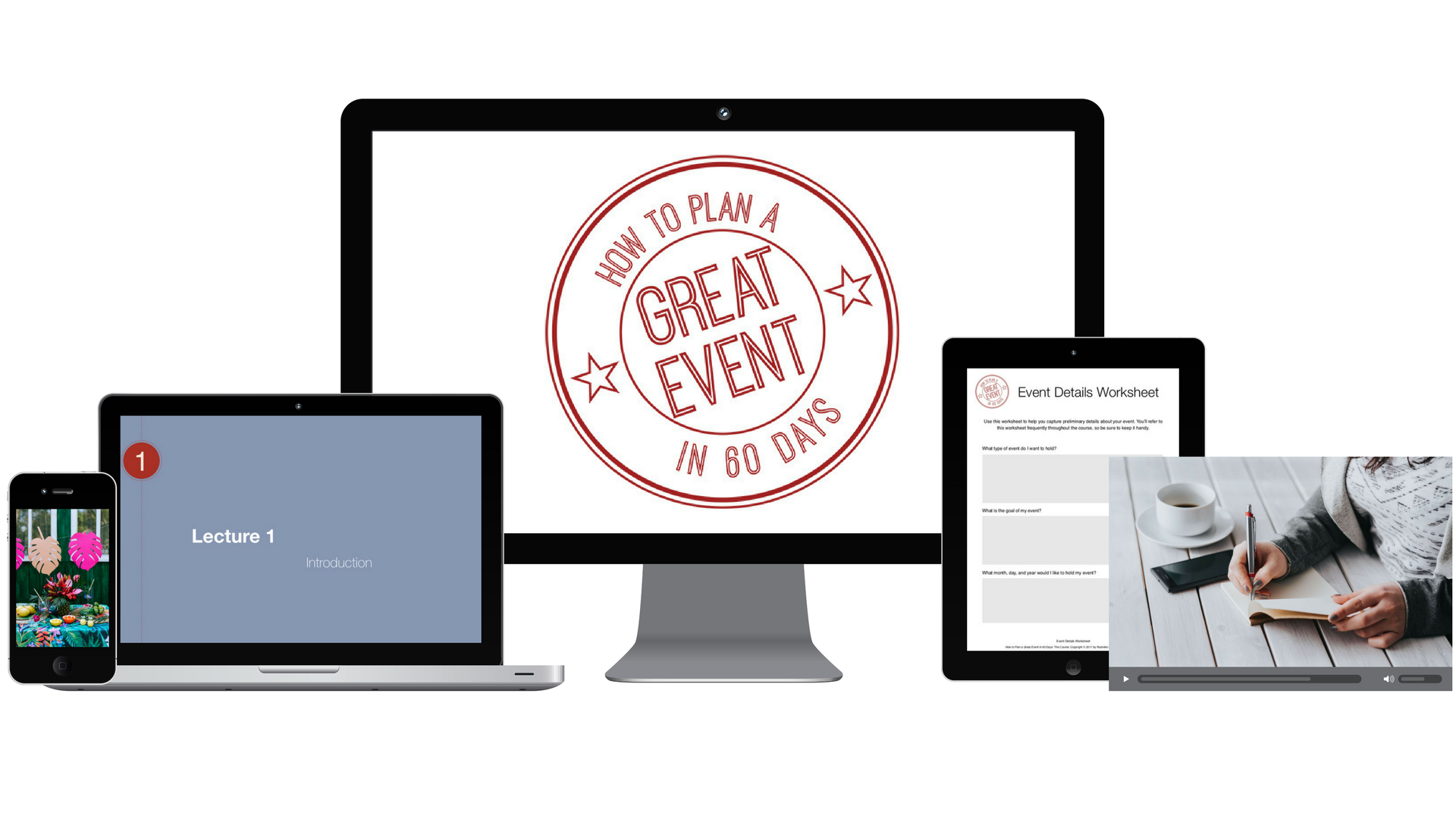 Ready to Plan That Event?
You've been mulling over that event for a few weeks now.
The event date is rapidly approaching and you've come to a fork in the road.
This is where you make the choice.
This is where you make the decision to plan a great event.
You could continue to struggle to pull things together by yourself, or you could have a guide show you the way, step-by-step to show you how to do it yourself.
Don't you think you owe it to your event attendees and most of all, yourself, to put together an event that you'll be incredibly proud of?
What are you waiting for?
That event isn't going to plan itself.
Don't wait another minute!
SELECT YOUR PREFERRED PAYMENT PLAN AND
CLICK THE BUTTON BELOW TO ENROLL IN THE COURSE!